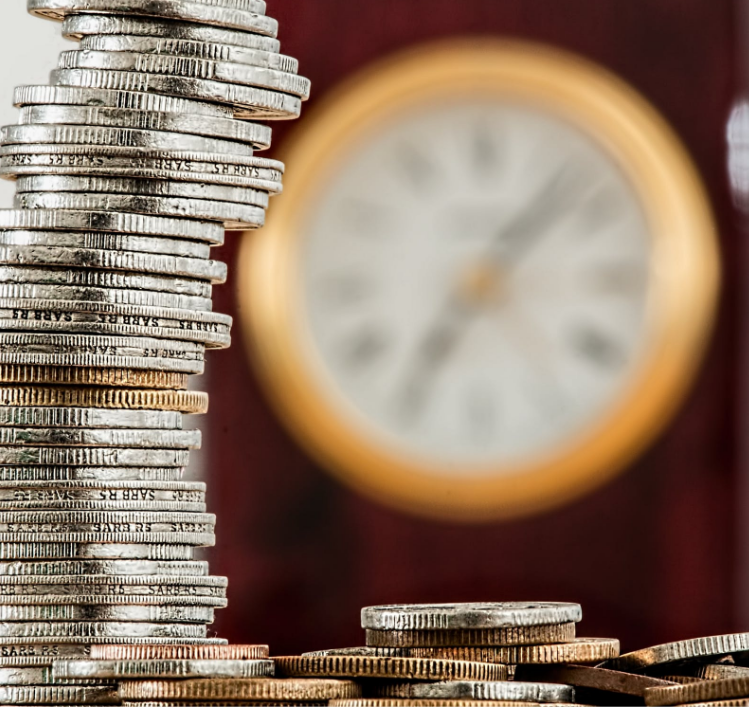 Tax optimization structure for large fashion retail chain (Republic of Kazakhstan)
Focus areas

Tax

Services

Consulting

Region

Republic of Kazakhstan
The Objective
Large foreign retail chain was experiencing the decrease of income in Kazakhstan and as a result was not be able to find outside sources of capital to conduct its further operations. Thus the client decided to optimize the structure of the companies and taxes. We were asked to analyze and legally optimize the tax burden and advice on new structure for the companies.
The Approach
We conducted an analysis of the following:
corporate structure;
strategic planning;
business model;
taxation costs;
operation costs;
taxation risks;
taxation policy guide etc.
With in-depth expertise knowledge and rich project experiences, our tax consultants provided strategic advice and guidance on tax issues of the company. We structured the companies to optimize tax burden, control the investment and effectively restructure debts. Moreover, our tax structure affected investment framework.
The Result
Our tax team prepared the structure of the companies that allowed the client to decrease the tax burden and save tax costs. Tax optimization structure led to an additional source of cash. By lowering overall tax burden, the more cash was left at the end of each year for the owner to reinvest in the company, or to consider as profit. Yearly tax saving as a result of our tax optimization structure came up to 250,000 USD.
Focus areas

Tax

Services

Consulting

Region

Republic of Kazakhstan