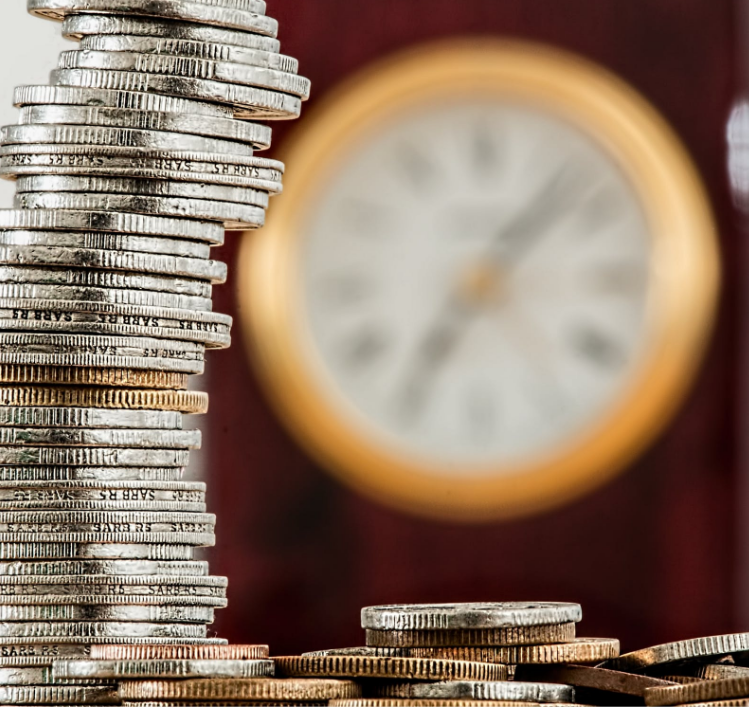 Legal due diligence of drilling and blasting company (Republic of Kazakhstan)
Focus areas

Legal

Services

Due diligence

Region

Republic of Kazakhstan
The Objective
Chinese company decided to purchase a local drilling and blasting company. Prior the purchase the acquirer wanted to review all the documents pertaining to a target company. We were asked to perform legal due diligence of the target to understand if there will be any future legal problems due to this acquisition.
The Approach
By performing a legal due diligence investigation, we were checking the current status of the business.This included the review of the following:
Organizational documents (Certificate of incorporation, Company by-laws, Limited liability agreement, Stockholder agreement etc.);
Ownership documents;
Contracts (Customer contracts, Supply contracts, Operating contracts, Licenses etc.);
Merger and Acquisition Agreements
Finance documents (Loan agreements, Hedging agreements, Guarantees, Promissory notes etc.);
Litigation (Tax-related cases and etc.).
The Result
Our lawyers presented the summary which pointed out the results of discoveries. We have provided the analysis with an opinion as to the validity of the purchase. As a result investor was able to decrease the acquisition price by 200,000 USD.
Focus areas

Legal

Services

Due diligence

Region

Republic of Kazakhstan