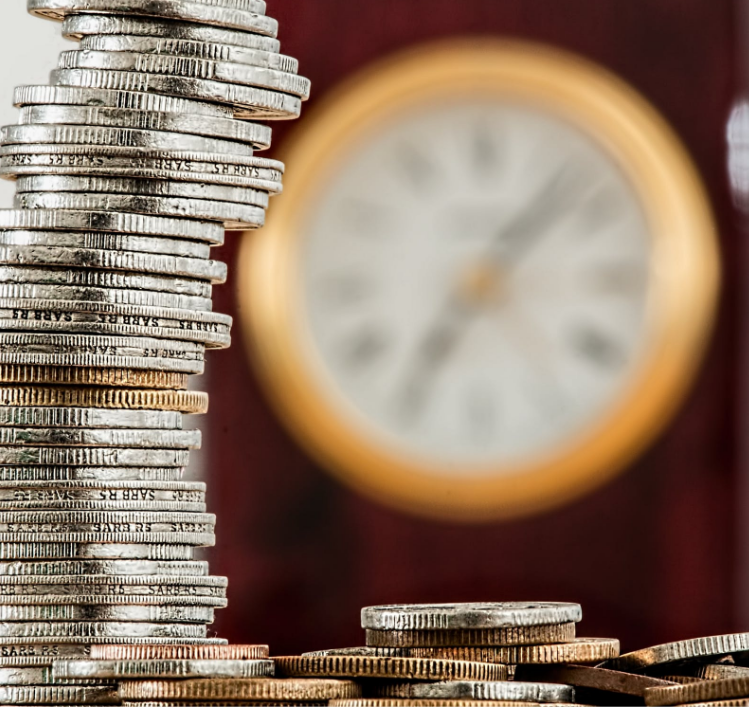 Transfer pricing project for a subsoil user (Republic of Kazakhstan)
Focus areas

Transfer pricing

Services

TP Benchmarking

Region

Republic of Kazakhstan
The Objective
We were asked to audit transactions for TP risks, write a TP policy and perform a benchmarking study for a subsoil user in Kazakhstan.
The Approach
Our TP audit of transactions included the review of the following:
losses for several consecutive years / profits fluctuation / disconnections between financial results and paid taxes;
transactions with affiliated parties resident / non-resident; transactions with companies based in tax havens;
service contracts, licensing contracts;
remuneration / benefits for employees;
special events: divestments, acquisitions, mergers, change of business model, outsourcing of departments etc.
After performing the TP audit procedures we started to draft the TP policy with detailed guidance and back up regarding the economic substance of transactions with related parties. Outlined the contractual provisions that established the nature of payments and reviewed all the service contracts for avoidance of permanent establishment risk.
Moreover, we prepared a comparability study so the client could prove that the prices of transactions were within arm's length range. Our benchmarking studies were the critical part of transfer pricing documentation and were used to test the arm's length nature of the related party transactions in preparing a transfer pricing documentation file, set the mark-up attached to the transactions carried out between related parties as part of tax planning and determine the arm's length range deemed to provide an estimate of an arm's length price.
The Result
Our transfer pricing services helped the Client to increase compliance with local country requirements, resolved transfer pricing disputes with tax authorities and decrease transfer pricing exposure in future periods. Our TP team gave a safety margin for future intra-group transactions.
Focus areas

Transfer pricing

Services

TP Benchmarking

Region

Republic of Kazakhstan