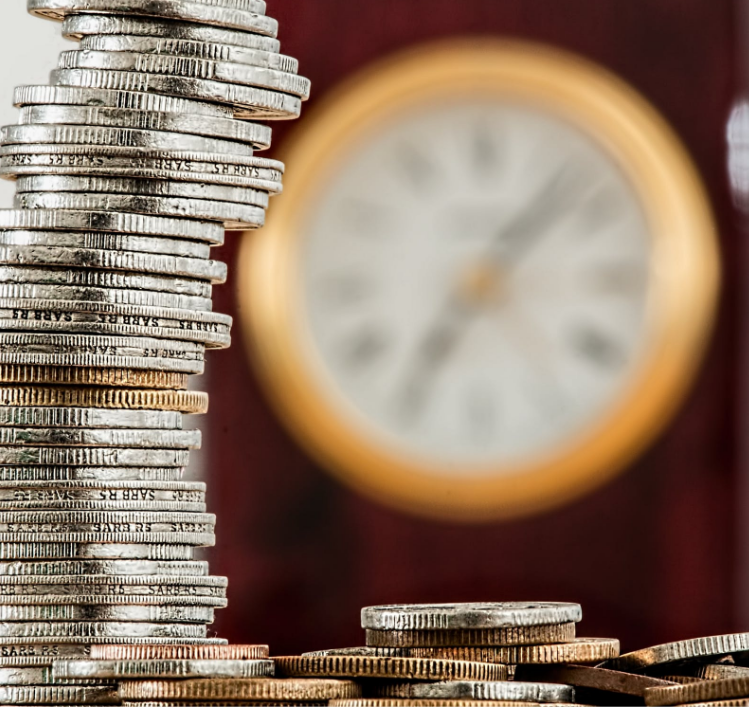 Tax structure for hedge fund (Kingdom of Singapore and Republic of Kazakhstan)
Focus areas

Tax

Services

Tax consulting/implementation

Region

Republic of Kazakhstan
The Objective
Large local investment corporation intended to open a fund. We were asked to analyze the jurisdictions with low tax burden and offer a structure of the fund with minimum tax implications.
The Approach
We have analyzed three jurisdictions and outlined advantages and disadvantages of each of them. After discussion the Client decided to open a fund in Singapore. Our memorandum contained the detailed step-by-step guide starting from all tax and financial consequences and ending with costs of incorporation. After an approval of the memorandum in conjunction with our Singaporean colleagues we have started the structuring process.
The Result
The structuring process took about six months and as a result the client was able to legally minimize the tax implications.
Focus areas

Tax

Services

Tax consulting/implementation

Region

Republic of Kazakhstan