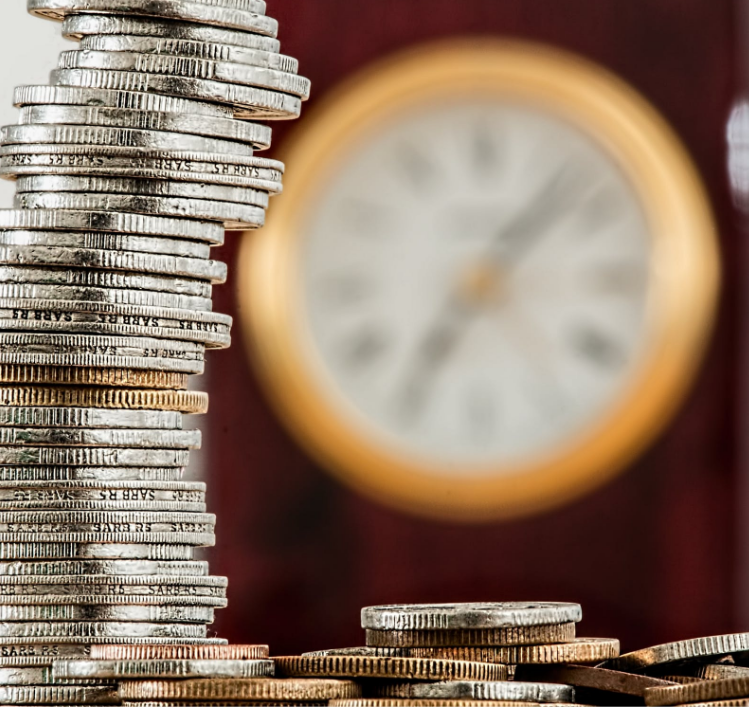 Bookkeeping services for large retail chain (Republic of Kazakhstan)
Focus areas

Accounting

Services

Bookkeeping

Region

Republic of Kazakhstan
The Objective
Large international retail chain established its presence in the Republic of Kazakhstan in 2013. Having a broad variety of goods, the client was on a fence whether to hire accountants or hire a bookkeeping company. We were hired to ensure timely payment of taxes, record-keeping and correct financial reports.
The Approach
Our bookkeeping services include the following:
Bookkeeping in accounting system;
Submission of monthly, quarterly and annual tax reports;
Submission of statistical reports;
HR administration;
Monthly reports to the head office;
Financial analysis and budgeting and etc.
Moreover, during our cooperation, the client was subject to audit by tax authorities for three years period. We have successfully supported the client during the tax audit by close liaison with tax authorities, preparation of requested information and discussion the tax consequences.
The Result
The Client's declarations were prepared by certified tax accountants and the information was timely placed in accounting system. Our tax specialist have given a tax effect and tax implications risk for every operation client had. Moreover, we have successfully passed the tax audit with minimum additional tax payments. The client was satisfied with the results of tax inspection.
Focus areas

Accounting

Services

Bookkeeping

Region

Republic of Kazakhstan